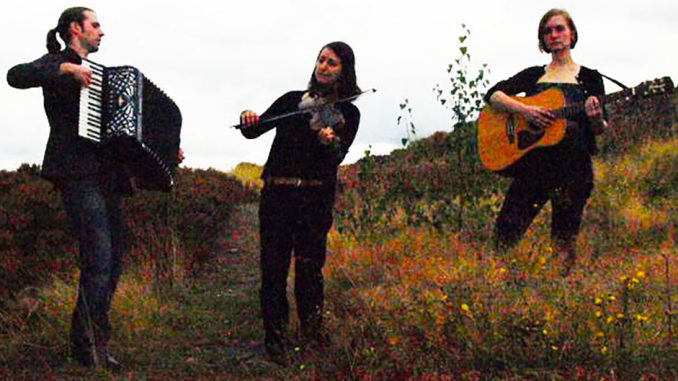 We are available for hire anywhere within a few hours drive of Sheffield.  

All of the dances are explained by a dance caller and can be done with no prior knowledge or skill.

We work with several different excellent callers. 

Ceilidhs are suitable for all ages, from small children to senior citizens.

  

We bring and operate our own public address (PA) system.

We are flexible, professional musicians who are expert  in many styles of music. If you want anything in particular, just let us know.